GlobeOMS Platform
Advanced IT system for collecting, storing, analysing and distributing
readings of electricity, heat, water and gas meters.
Smart metering
The improvement of energy effectiveness should involve the whole chain of process participants, starting from energy production, transmission and distribution to final consumers. Gradual increase in production efficiency and the reduction of transmission losses have not such a significant impact on the improvement of effectiveness as the optimization of power consumption by consumers. Thus, consumers must be able to manage and control their energy consumption in a conscious way.
At present, measurement equipment which forms a point of contact between the energy supplier and energy consumers is used only to calculate energy consumption costs. Smart Metering consists in providing such tools that will allow for two-way communication between the consumer and the supplier and will enable consumers to control/manage their energy consumption.
Such a tool is T550 Smart Meter, which provides the most accurate measurements and a direct access to readings directly via internet browser on the GlobeOMS platform.
ADVANTAGES OF SMART METERING
Advantages for energy consumers/ buyers:
information about ongoing energy consumption, which helps to save energy and make energy use more effective
meter or installation fault alerts (text message or e-mail)
access to historical data
meter reading without the supplier's staff and additional equipment
other devices, e.g. smoke sensor, movement sensor, etc. in one system.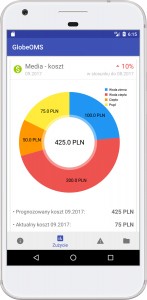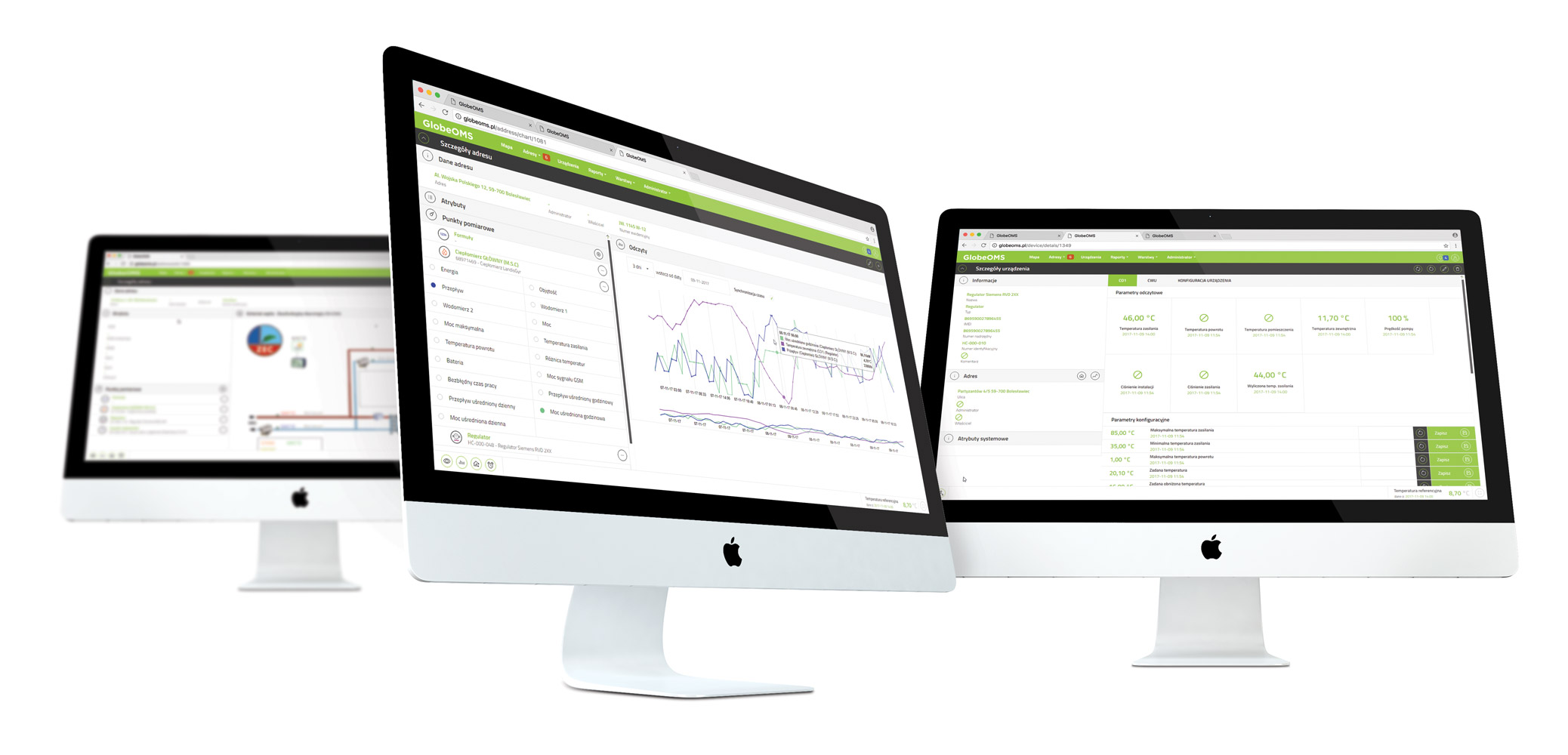 Advantages for the energy supplier:
better organization and increased efficiency of meter reading
remote meter reading without the supplier's staff and additional equipment
access to meters via a website or smartphone application
meter or installation fault alerts (text message or e-mail)
positive influence on the image of the supplier as a customer-friendly company
Key advantages of GlobeOMS:
clear graphical interface and easy operation thanks to the use of value labels
optional logical alerts allowing for the detection of incorrect operation of the installation and meter faults
providing buyers or consumers with an access to meter reading in order to enable them control energy collection and improve energy efficiency
open architecture: operation of different types of equipment of various producers