Smart measurement equipment
Smart meter and reading via GlobeOMS.
Landis T550 SmartMeter
T550 SmartMeter with GlobeOMS online application is the simplest and commonly accessible smart measurement system. Each meter equipped with a Treesat.io communications module becomes a data source and is automatically incorporated into the portal structure and its owner obtains access to the readings immediately after the installation.
The performance of radio system is very sensitive to signal disturbances and local site conditions, which entails additional unexpected costs connected with the adjustment of those solutions to the existing conditions.
Thanks to our technology, meter readers or transmission infrastructure, e.g. radio systems, become unnecessary.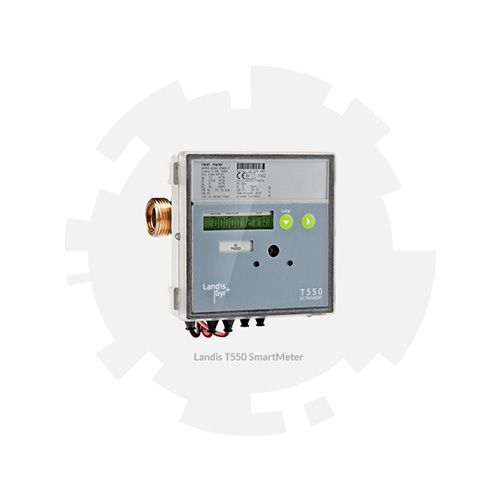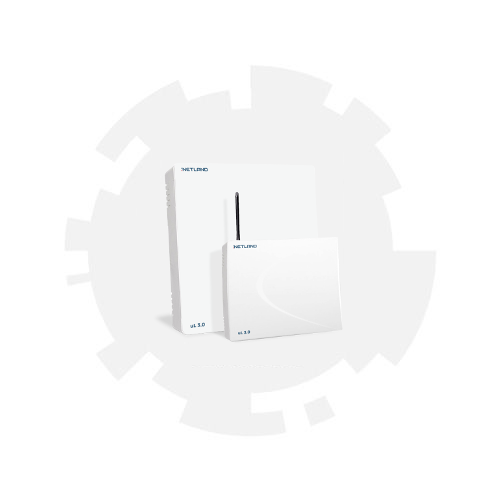 Hub uL3.0
The uL 3.0 concentrator enables radio reception of meter readings from water, heat, gas and electricity meters as well as data transmission to the telemetric cloud via GSM.
Unit uL 3.0 is a hardware component of the authoritative GlobeOMS telemetry system, in which the collected data is presented and analyzed. It can also be used as a hardware component of any telemetric surveillance system.
Its special feature is a real-time operating (data reception and transmission). In addition, the uL 3.0 hub is compatible with all 868 MHz wireless M-Bus OMS- compliant devices – regardless of the manufacturer and the type of medium you are using (water, heat, electricity, gas).
It's an adapting device for the GlobeOMS telemetry system, built from the highest quality components of Sierra Wireless and Radiocrafts' leading electronics and radio component suppliers.
Technical data
| | |
| --- | --- |
| Communications protocol: | mode T1, protocol mBus based on EN137-4:2013 and OMS specification v2 3.0.1. |
| Frequency: | 868.95 MHz |
| Range: | internal aerial: up to 200 m (open site) |
| Data safety: | AES-128 coding |
| Operating temperature: | 0 °C to +55 °C |
| Declaration of conformity: | The product complies with the European Directive applicable in all EEC countries (R&TTE 1999/5/EC of 9 March 1999) |
GSM Equipment
Internal GSM/GPRS modules are used for direct communication between the GlobeOMS reading platform and the meter. The module operates in the 3G network (GSM/GPRS).
To connect meters of older types with the system, we offer our own extension modules. At present, these are GSM modules for heat meters:
Landis+Gyr T550 (UH50/UC50)
Diehl Sharky 773/775/INT8
Kamstrup Multical III/66C/601/602
Kamstrup Multical 401/402
Itron CF50/CF55
3G (GSM/GPRS)
Four-range 850/900/1800/1900 MHz
Class 4, 900 MHz, 2 W
Class 1, 1800 MHz, 1 W
GPRS MsC 12, 1-12 adjustable
GPRS MS Class B
EDGE Class E2, 900 MHz, 0.5 W
EDGE Class E2, 1800 MHz, 0.4 W
mode T1, MBus protocol consistent with EN13757-4:2013 and OMS specification v2 3.0.1.
Electrical data
Power supply: 110/230 VAC.
Power consumption:
– stand-by mode < 0.35 W
– working mode < 2 W